Schweitzer Engineering Laboratories
Newsroom
May 21, 2020
New protocols and more for SEL-700 series protective relays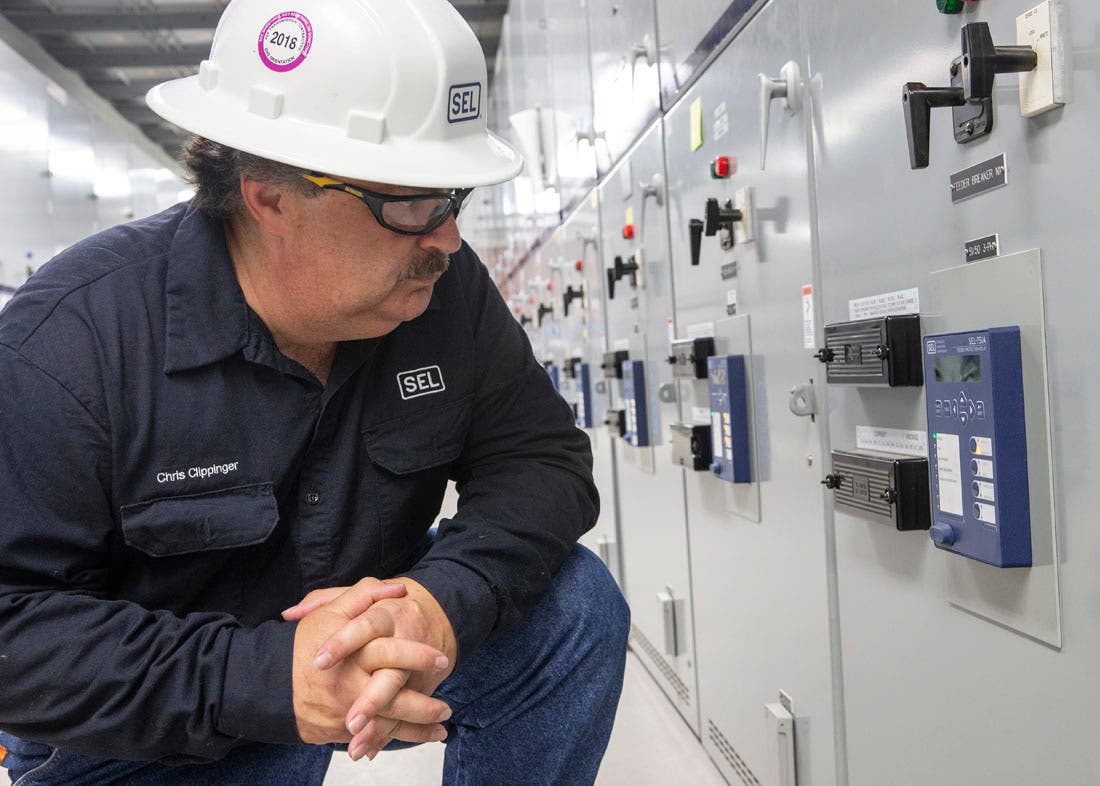 New enhancements for the SEL-751, SEL-710-5, SEL-700G, and SEL-787-2/-3/-4 protective relays are now available. These enhancements save power system operators time by simplifying testing, allowing remote access, and offering additional onscreen controls.
The enhancements for all four relay models include support for EtherNet/IP and the software-based IEEE 1588 Precision Time Protocol (PTP), as well as the addition of an IEC 61850 test mode to enable in-service testing and reduce commissioning time. A new integrated web server provides easy access to multiple relays simultaneously via Ethernet, allowing operators to remotely view the relay status, view relay data, and update firmware. In addition to supporting two-position disconnect switches, the relays now offer monitoring and control for two three-position disconnect switches via the touchscreen. 
The SEL-710-5 and SEL-751 also now have incipient cable fault detection to identify cable insulation breakdown. The SEL-710-5 offers a built-in asset monitoring capability to track the operating characteristics of motors for predictive maintenance.
SEL-700 series protective relays protect and control the power system, from generators and transformers to feeders and motors. They provide fault locating along with comprehensive automation and control functions with support for a wide variety of communications protocols. 
For more information about the enhancements and capabilities of these four relays, visit the individual product webpages on selinc.com.
Back to Newsroom