Schweitzer Engineering Laboratories
Newsroom
Apr 29, 2020
Alexiss Turner, University of Idaho
SEL and U of I Launch $2.5M Cybersecurity Partnership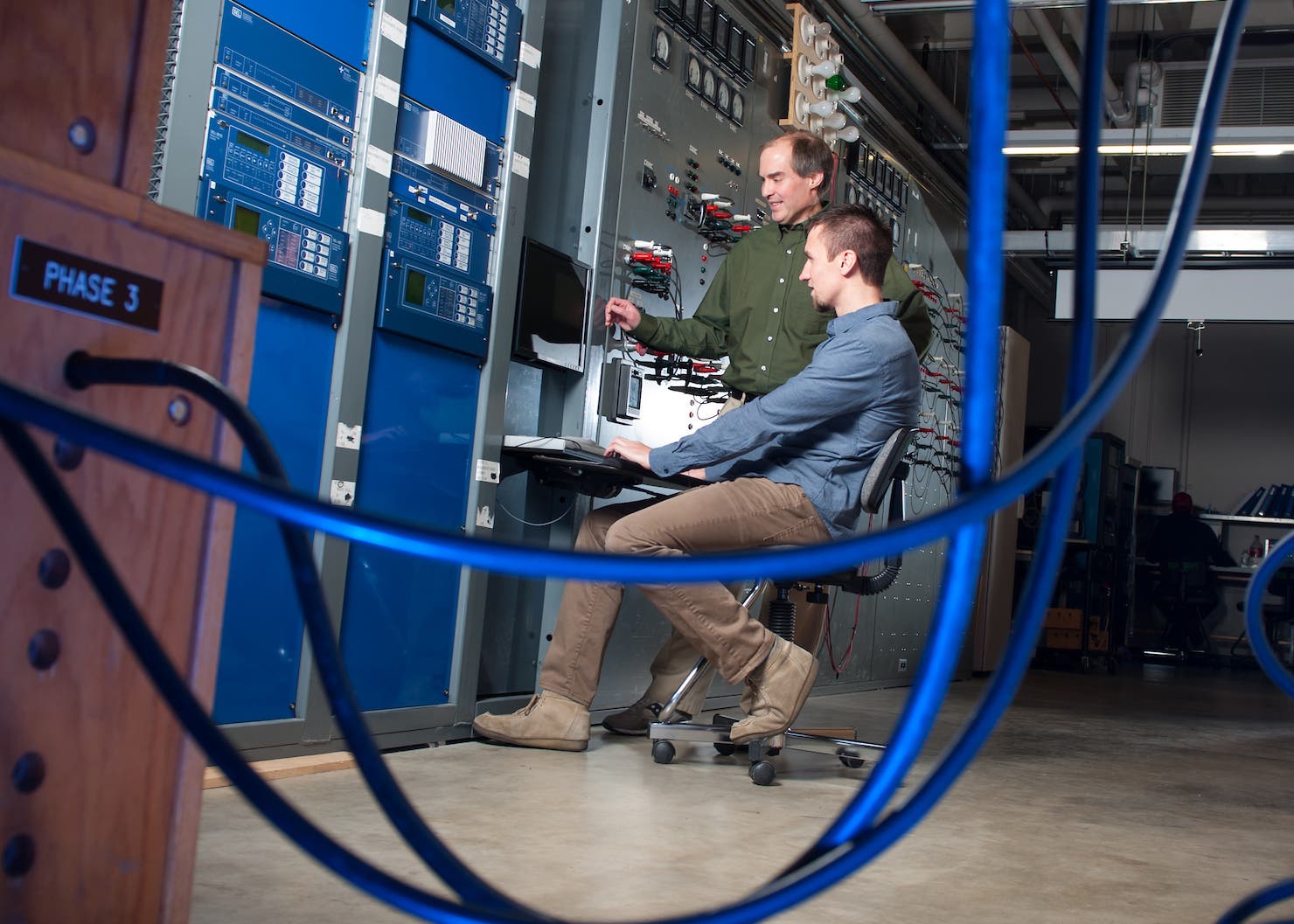 MOSCOW, Idaho — April 29, 2020 — Cybersecurity education and research in the Pacific Northwest is receiving a $2.5 million infusion thanks to a partnership between global power systems protection leader Schweitzer Engineering Laboratories (SEL) and the University of Idaho College of Engineering.
The five-year partnership will expand U of I's cybersecurity education and research through direct program support and contracted research projects focused on developing inherently cyber-secure industrial control systems.
"Creating solutions that are cyber-secure is part of our daily mission," said SEL Chief Executive Officer Dave Whitehead. "As the number of cyberattacks and the sophistication of our adversaries continues to grow, so does the need to create a robust pipeline of highly skilled security professionals. This partnership will help achieve this while creating great career and research opportunities for students."
To read the full new release, click here .
Back to Newsroom