Schweitzer Engineering Laboratories
Newsroom
Jul 5, 2019
SDN provides new solution for interconnecting IEC 61850 Ethernet networks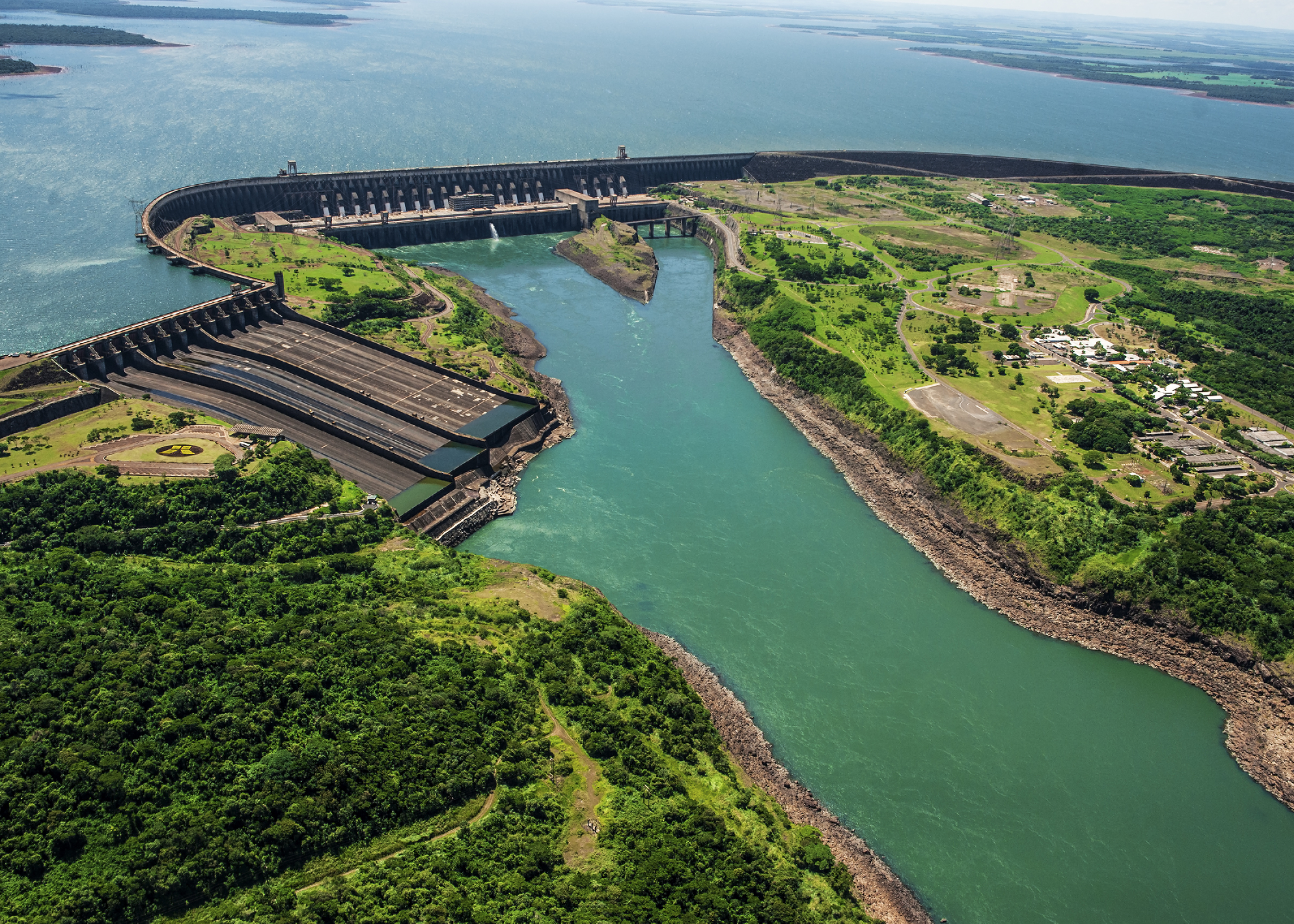 A newly published white paper from SEL, SDN Advantages for Ethernet-Based Control, describes the use of software-defined networking (SDN) technology at Itaipu Dam, one of the world's largest hydroelectric facilities.
Itaipu needed to interconnect a new IEC 61850 Ethernet network with the large, in-service dam without making any configuration changes to the existing network. Traditional networking solutions, such as VLANs, could not meet this challenge. But SDN provided the answer. SDN provides complete network control by allowing engineers to predefine every communications flow on the network, including backup paths. This allowed network engineers to connect the two networks physically while keeping them logically separate.
SDN not only allowed Itaipu to interconnect their networks with no modifications to the existing network logic, it also provided low network failure recovery times, enhanced cybersecurity, and increased control and visibility of network traffic. Because of these benefits and the simplicity of SDN, Itaipu is now applying SDN elsewhere on their system, even where traditional networking solutions would be an option. 
Back to Newsroom