Schweitzer Engineering Laboratories
Newsroom
Mar 6, 2019
The end of analog: learn how to quickly and easily make the switch to digital for substation protection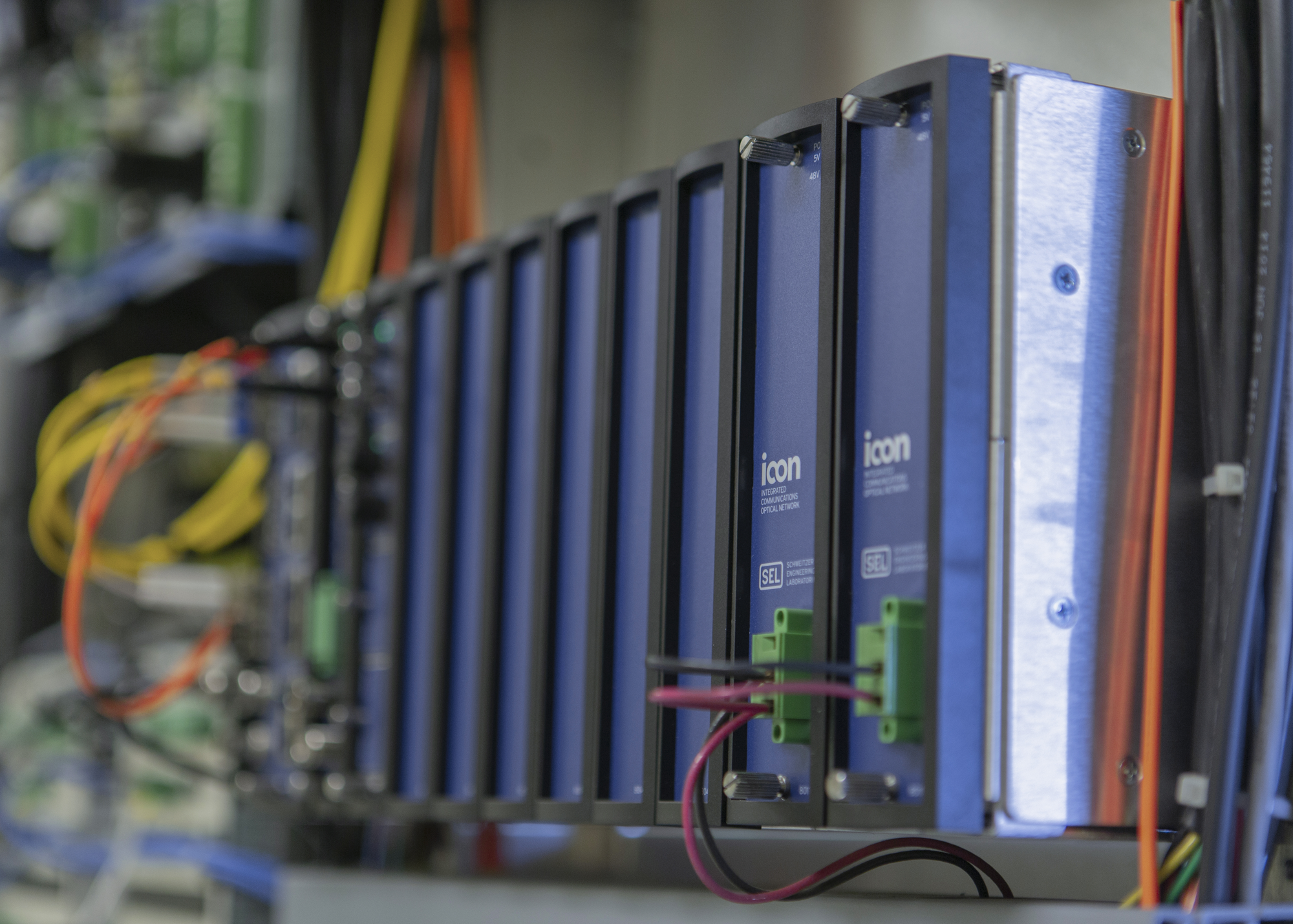 Telecommunications carriers are rapidly phasing out the leased analog services that utilities rely on for protection schemes. Moreover, most digital alternatives to analog cannot provide the guaranteed low latency and synchronous performance that protection applications require.
A new SEL case study shows how Consumers Energy, a Michigan-based electric utility, used SEL ICON virtual synchronous networking (VSN) technology to migrate from leased analog circuits to digital circuits with no loss in protection scheme performance.
ICON VSN functions as a WAN edge device that leaves existing substation equipment and protection schemes fully intact. It's a way to meet the strict latency, determinism, and asymmetry requirements of critical protection schemes over a wide-area Ethernet connection. And, due to the lower costs of leased digital versus analog, the Consumers Energy system is expected to pay for itself in just over two years.
Learn more about ICON VSN technology on the ICON webpage .
Back to Newsroom