Schweitzer Engineering Laboratories
Newsroom
Oct 23, 2018
New SEL book offers cybersecurity solutions for modern power systems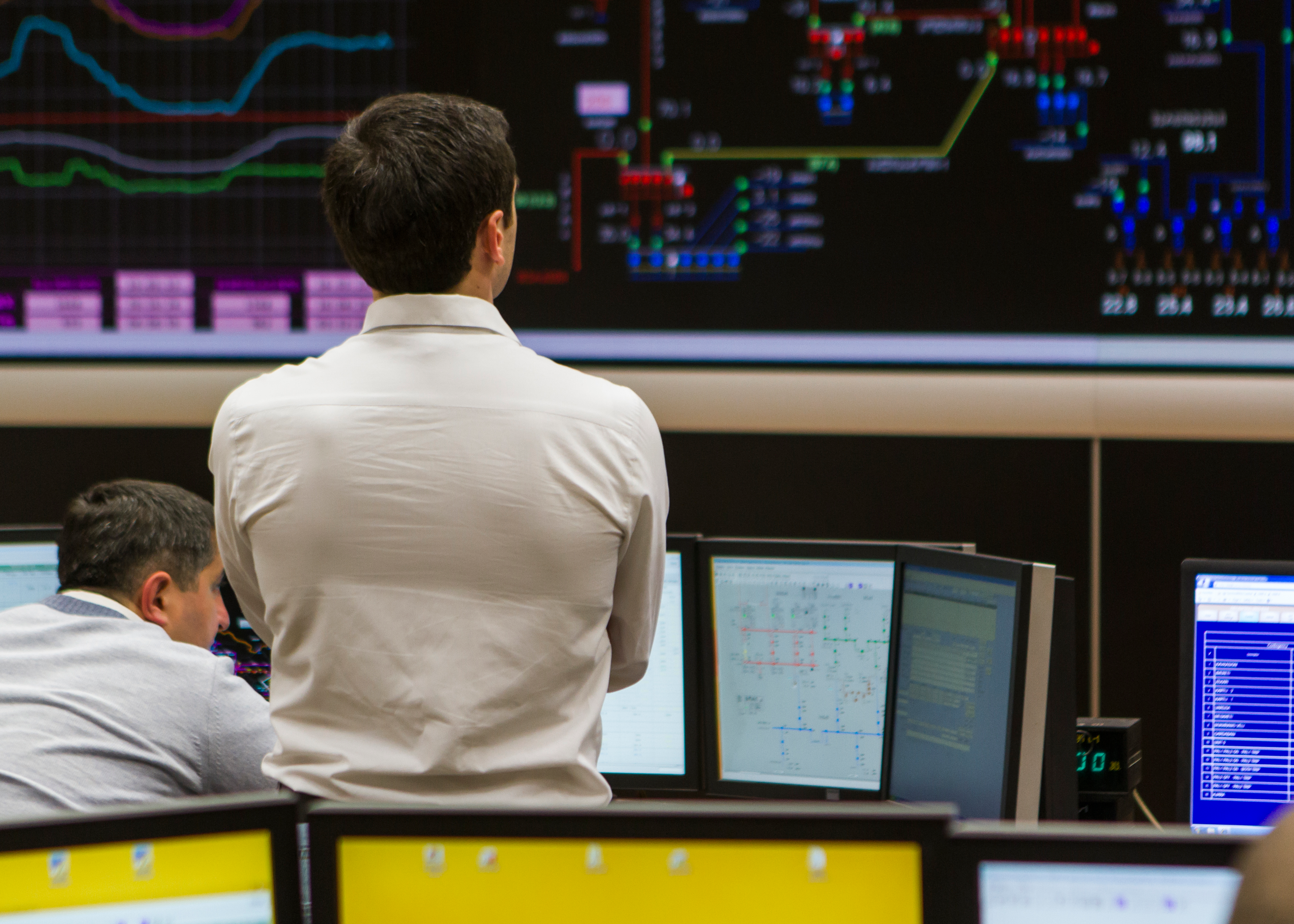 PULLMAN, Wash.—Great Place to Work's Great Rated! has chosen Schweitzer Engineering Laboratories, Inc., as one of the "People's Picks: 15 Great Workplaces in Manufacturing & Production ."
A "best of the best" ranking, the 15 Great Workplaces in Manufacturing & Production were determined by a survey of over 34,000 employees from 44 U.S. manufacturing and production companies conducted in conjunction with the Great Place to Work survey. The survey consisted of 58 questions about how frequently employees experience the behaviors that create a great workplace.
"It is an honor to be included in this list of exceptional companies, and it's particularly gratifying because this ranking is based on the input of our employees," said Kevin Fritch, vice president of Global Factories at SEL—a 100-percent-employee-owned company based in Pullman, Washington. "This recognition is a testament to the SEL culture of creativity, innovation, quality and pride of ownership."
SEL received consistently high rankings—92.5 percent average—in multiple areas covered by the survey, including professional development and training, company atmosphere, benefits and rewards.
"I feel my company is doing amazing things for its employees and for the world. Management has made great financial decisions, setting an example for how it should be done. And, I appreciate the rewards we are given when we prosper," writes one SEL employee surveyed.
Now in its third year, the Great Workplaces in Manufacturing & Production rankings and Great Rated! website provide job seekers with a real behind-the-scenes look into companies and their cultures.
"The employees of SEL are proud of the work they do to make electric power safer," says Sarah Lewis-Kulin, Great Rated!'s vice president and senior editor. "This 100-percent-employee-owned company is very committed to quality, and motivation runs high—and the perks, like periodic extra paydays, don't hurt either."
About Schweitzer Engineering Laboratories, Inc.
SEL serves the power industry worldwide through the design, manufacture, supply and support of products and services for power system protection, monitoring, control, automation, communications and metering. For more than 30 years, SEL has offered unmatched local technical support, a worldwide, 10-year product warranty and a commitment to making electric power safer, more reliable and more economical. To learn more about SEL or to view the more than 200 current job openings, visit selinc.com.
About Great Rated!
Great Rated! is the survey-based workplace review website from Great Place to Work that provides data and insights to help jobseekers understand workplaces and find the jobs that fit them best. To see who's been Great Rated!, visit us.greatrated.com .
About Great Place to Work
Great Place to Work is a global human resources consulting, research and training firm specializing in organizational trust. The Great Place to Work Model is built on 25 years of research and data collected through our Trust Index Employee Survey, which is taken by over 10 million employees annually worldwide. The company produces the annual Great Place to Work FORTUNE 100 Best Companies to Work For list. To learn more about Great Place to Work, visit greatplacetowork.com . 
Back to Newsroom