Schweitzer Engineering Laboratories
Newsroom
Feb 27, 2017
SEL announces 100 new assembler openings, increase in starting wage during Community Open House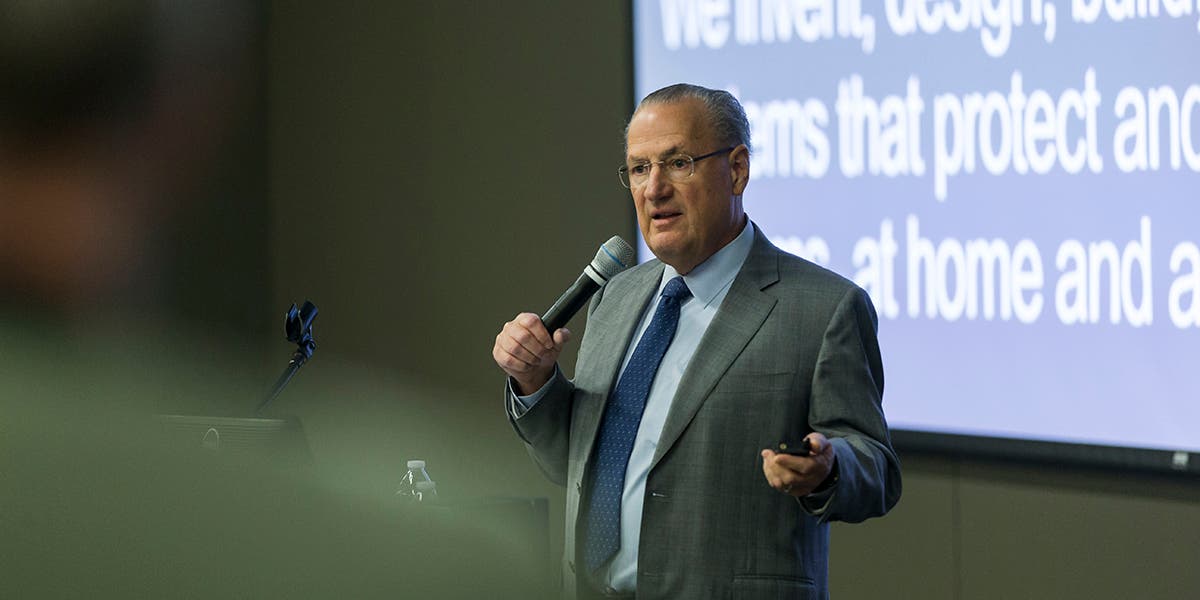 PULLMAN, Washington — Schweitzer Engineering Laboratories announced 100 new assembler openings and a starting wage increase to $13.50 per hour yesterday during a Community Open House celebrating the 5th anniversary of SEL Lewiston.
More than 945 people attended the event where SEL President Dr. Edmund O. Schweitzer, III, made the announcement.
"What better way to celebrate our 5th birthday in Lewiston than to announce that we are opening 100 new assembler positions," said Schweitzer.
Assemblers receive comprehensive on the job training to learn how to accurately assemble, solder, inspect, or test SEL products. They also receive a great benefits package-including medical, dental, vision, paid holidays, sick leave, as well as the benefits of employee-ownership.
The company is hiring for multiple shifts.
SEL expanded into Lewiston in response to the number of employees commuting to Pullman from the LC Valley, said Schweitzer.
"We did the math. We had about 100 employees commuting from the valley. That's about 60 miles per day, 230 days per year which adds up to 1,380,000 miles annually and 34,500 hours of driving time," he said. "That's time that our folks could be at home with their families."
SEL Lewiston opened its 100,000 sq. ft. facility in early 2012 with 50 employees. The company built a 150,000 sq. ft. addition to the operation in 2014. Today, the SEL Lewiston team has more than 375 employee-owners who manufacture more than 50 products that are sold in 140 countries.
To view current openings or to apply, visit selinc.com/careers .
About Schweitzer Engineering Laboratories SEL invents, designs, and builds digital products and systems that protect power grids around the world. This technology prevents blackouts and enables customers to improve power system reliability, safety and cost. SEL, a 100 percent employee-owned company that is headquartered in Pullman, Washington, has manufactured products in the United States since 1984 and now serves customers in 148 countries. SEL provides unmatched technical support, customer service and a 10-year worldwide warranty.
Back to Newsroom