SEL Internships
Join a talented team to help power society's future. We offer year-round internships in manufacturing, business, computer science, electrical engineering, human resources, marketing, and more. Many of our internships are based at SEL headquarters in Pullman, Washington, but we also offer internships at our global offices.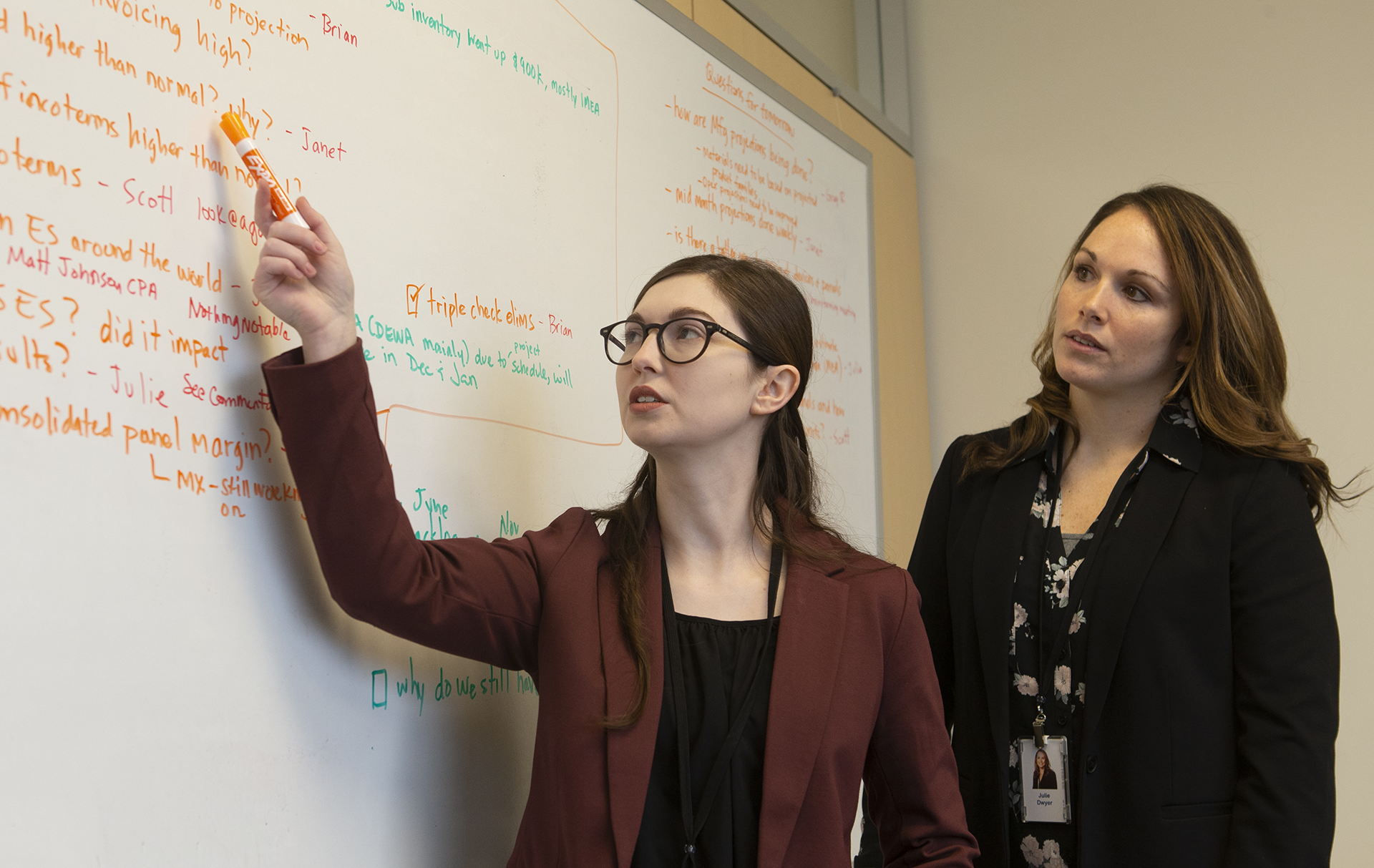 Paid Internship Positions
Our interns all receive competitive pay while working with us.
School Matters
We ask that our interns work a minimum of 10 hours per week. SEL managers work with their interns to arrange schedules that accommodate classes and studying.
Real Projects
Our internships aren't about filing papers. We challenge and rely on our interns to contribute high-quality work that adds value to our company and gives you an advantage when seeking jobs after graduation.
Stay With Us
We aim to bring great talent to SEL. Although not guaranteed, interns are frequently hired for regular, full-time roles upon graduation.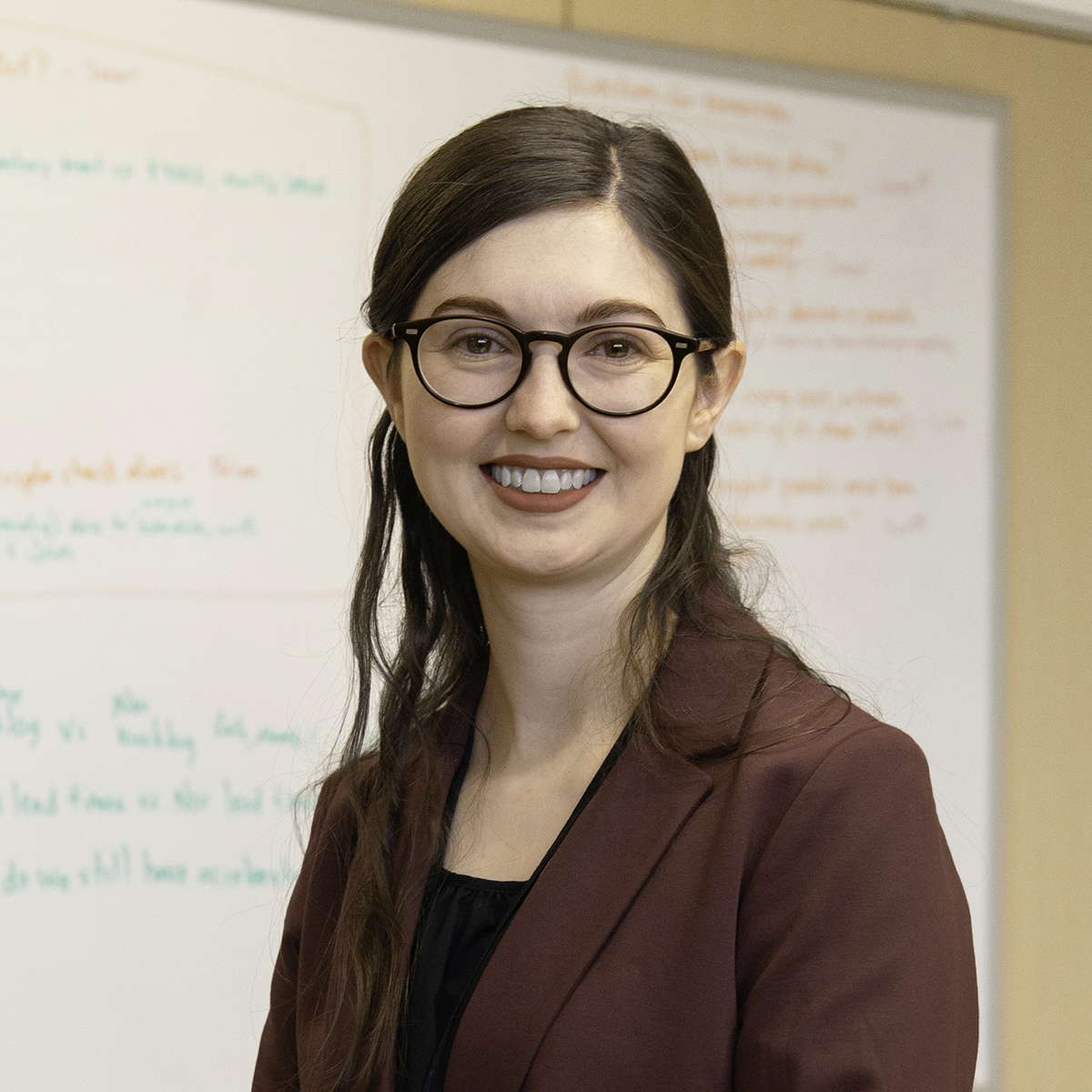 Misty
Former accounting intern; now an SEL accountant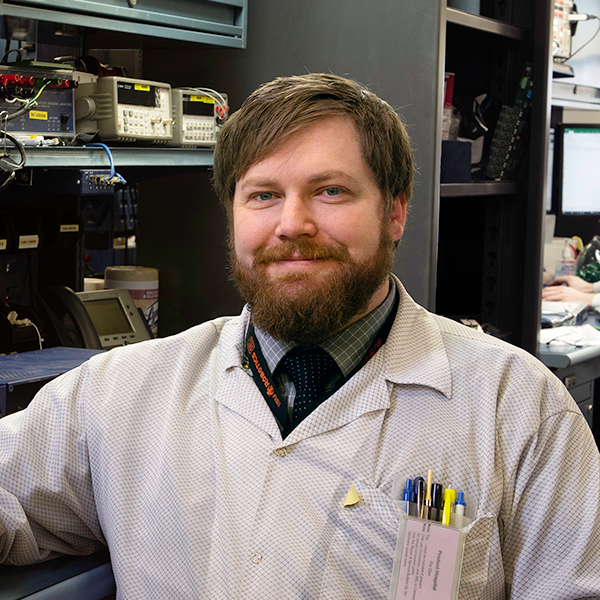 Kolt
Former technician intern; now an SEL associate field service supervisor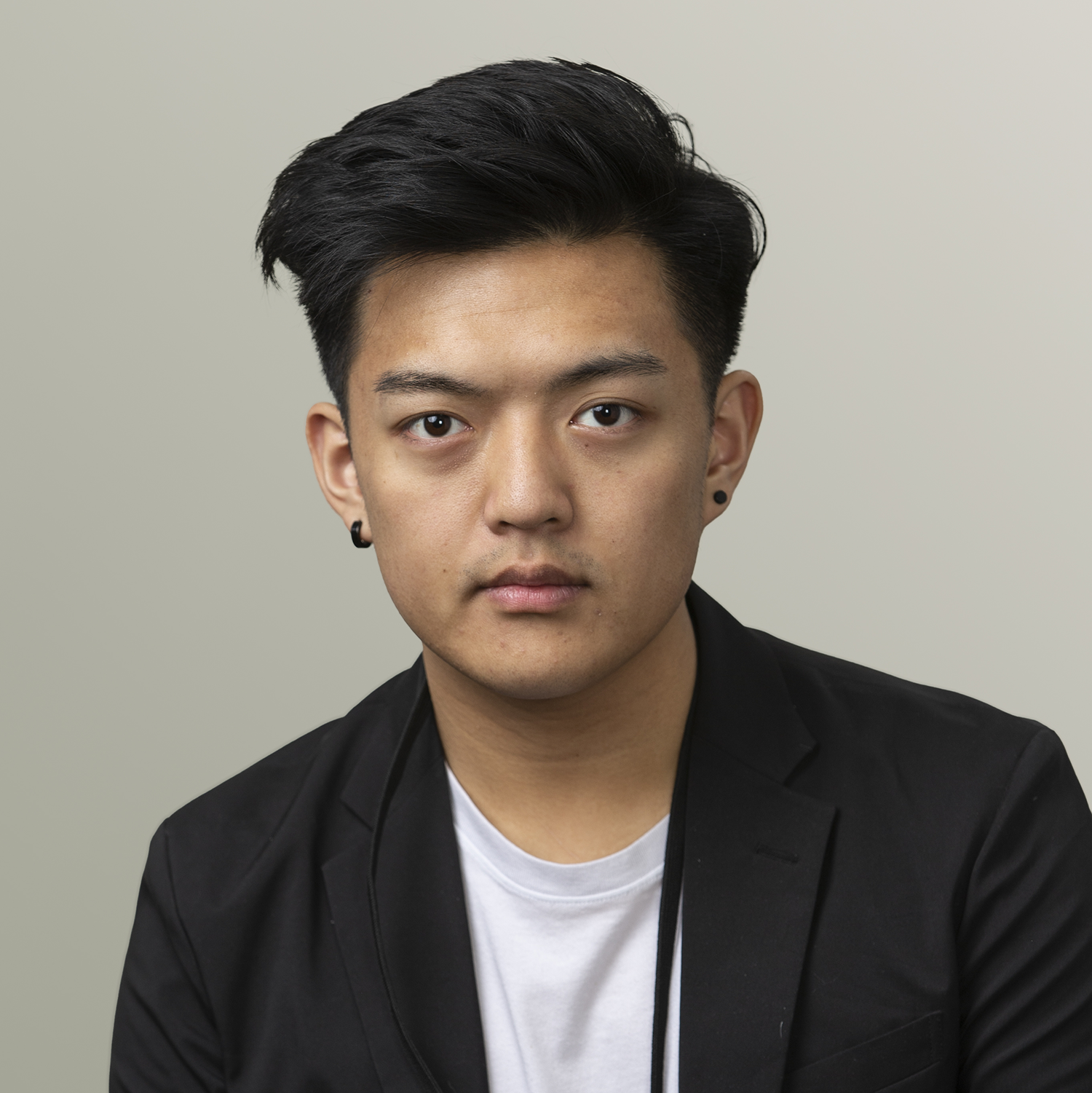 Roland
Double major in Broadcast Journalism and Advertising, Edward R. Murrow College of Communication, Washington State University (WSU)
Ready to Apply?
Check out the open positions now.